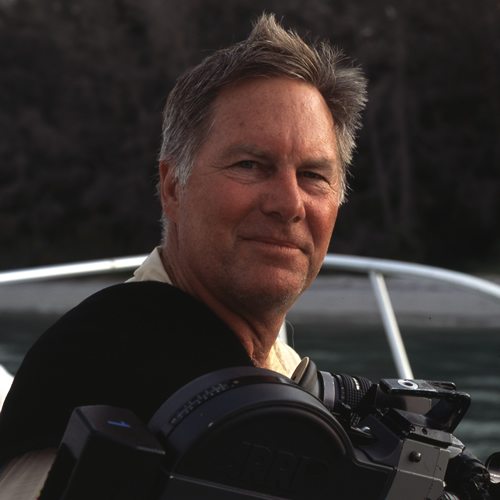 AWARD WINNING CREATIVE DIRECTOR BRAD FULLER
Brad is the cofounder of Florida Film & Tape. For over 40 years, FF&T has been an established, progressive full-service creative production company working in all genres and formats including photography.
Brad has personally won over 150 film and video awards.
As a pilot and aviation enthusiast, he is uniquely qualified to work with aviation and aircraft companies. Brad's certifications include, Commercial/Instrument/Multi Engine Land/Single Engine Sea/Glider.
He currently operates a Piper Lance, a Cessna 310 and a Super Cub on Amphibs.
Many of FF&T's clients have trusted them with their video production work for over 20 years. 
Go from just talking about it to making it real !